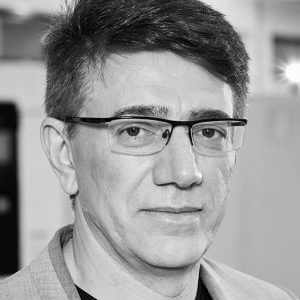 Azad Najar – CEO and founder
Azad Najar is one of the founders of Realheart and is the head innovator behind Realheart TAH. Azad originates from Iraqi Kurdistan, is a licenced doctor and works part time as Chief Physician at the Department of Urology at Västmanlands Hospital in Västerås. Najar has worked with research and development of the prototype since 1999.
---
Ina Laura Perkins – Chief Scientific Officer
During her entire career, Ina Laura has worked with medtech innovations concerning blood. Before joining Scandinavian Real Heart, she worked as Head of Research at Calon Cardio-Technology with the development of a new left chamber assist. She began her career researching the transplantation of stem cells and won the Prince of Wales Innovation Scholarship for her work research as a PhD student at Swansea University Medical School


---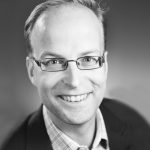 Andreas Hultdin – Chief Financial Officer
Andreas Hultdin has an extensive experience from executive management positions within multinational groups. He has held positions like CFO, Business Controller and Group Accounting Manager in companies as ABB, GETRAG and m4 gruppen, based in Sweden, Germany and Australia. As a consultant and CEO for the Management Consulting Company Nogap, Andreas has been working with a number of large companies, for instance Sandvik and Electrolux. Andreas joined the Realheart team in 2019.
---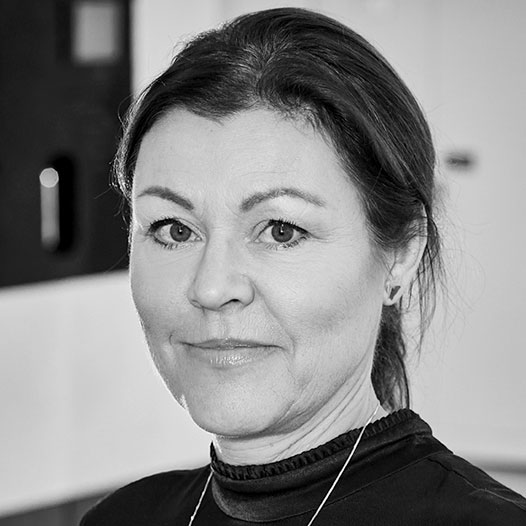 Susanne Hedman – Chief Human Resources Officer
Susanne Hedman has more than 30 years of experience in business management and business development within many sectors and has worked with Scandinavian Real Heart since 2012.