The scientific advisory board is a panel consisting of experts with relevant specialist skills who advise the company on matters relating to research and product development, such as preclinical and clinical studies. They also advise on topics of more commercial nature through their connections to the market and very good insight into the marketing and sales channels. This leads to a safer and faster journey towards the goal of commercializing the Realheart®️ TAH.
Henrik Casimir Ahn, professor emeritus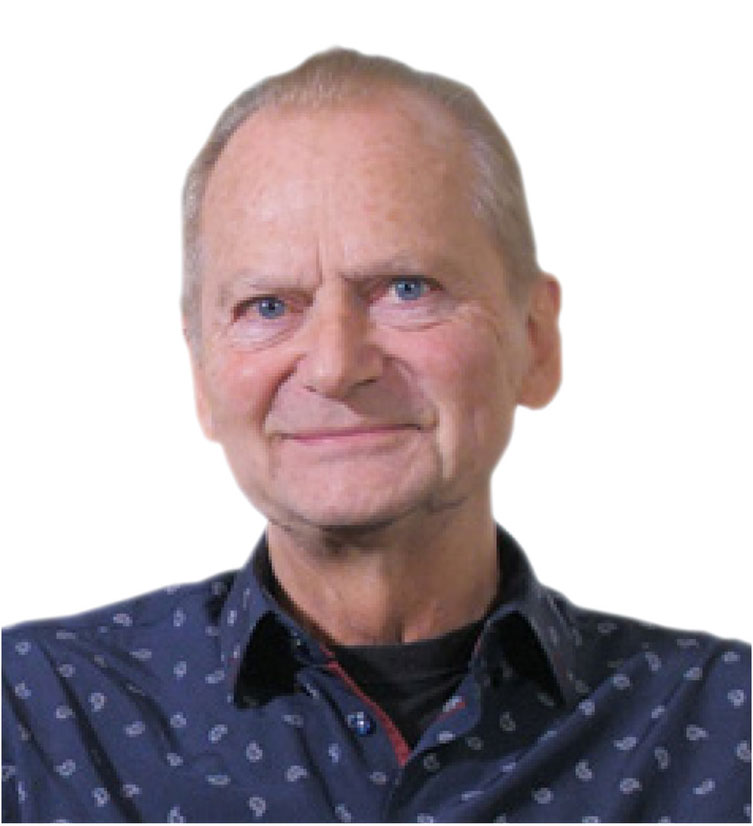 Prof. Ahn is a specialist and professor in thoracic surgery. He has extensive clinical experience of heart pumps as a thoracic surgeon at Östergötland University Hospital and long academic research experience in the field from Linköping University. He was the doctoral supervisor for Dr. Urban Lönn, who is now Medical Director at Abbott SH- the largest international manufacturer of heart pumps.
Prof. Ahn led Realheart's animal studies on pigs, developed the surgical implant method and has also been engaged in the sheep animal studies.
Prof. Ahn's good understanding of the customer perspective, his great industrial network and knowledge of the clinical profile for different patient target groups are tremendous assets for Realheart and will be of great help in the preclinical and clinical aspects of the research work.
Robert D. Dowling, MD
Prof. Robert D. Dowling is a thoracic surgeon and an established name in the community of surgeons who work with total artificial hearts. He is a professor of surgery and Director of research in Surgery Research, Applied Biomedical Engineering Research, and Research in Cardiac Transplantation and Mechanical Circulatory Support at Penn State Milton S. Hershey Medical Center in the United States. Penn State is one of the largest TAH centers in the world with extensive experience in end-stage heart failure surgical options. Prof. Dowling was previously director of the Heart Transplant and Cardiac Assistance Program at the University of Louisville and Jewish Hospital in Louisville, USA.
Prof. Dowling has been involved in over 100 published research results with regards to, among other things, heart failure and thoracic surgery and is a co-author of several articles concerning artificial hearts.
Prof. Dowling, with his expertise and decades of experience in the industry, is an invaluable addition to the Realheart scientific advisory board.
Here you can read more about Prof. Dowling's work and publications:
Zoltán Szabó, MD, PhD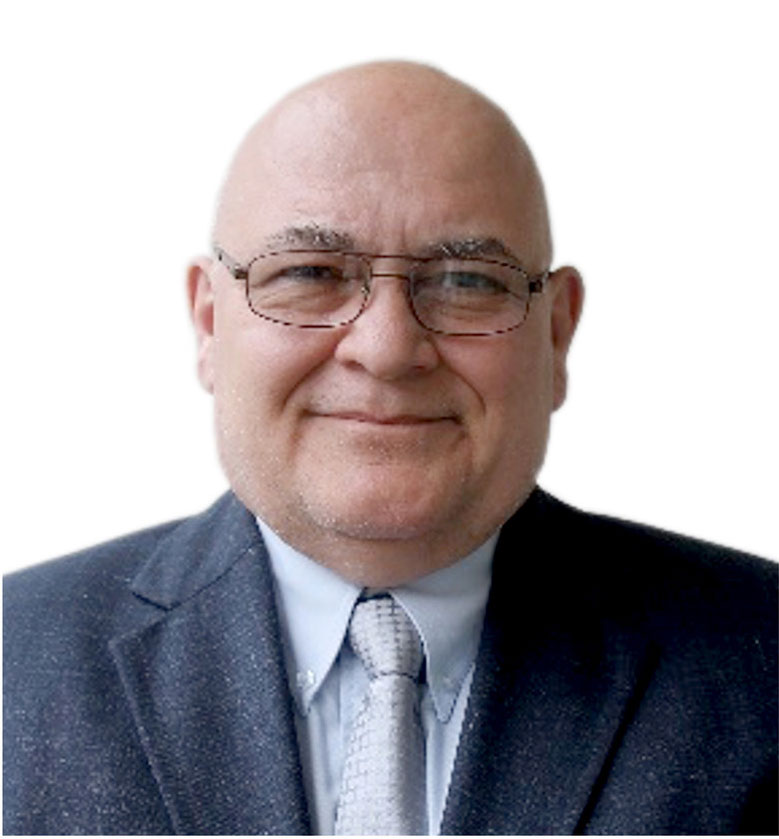 Prof. Szabó has extensive clinical experience in thoracic anesthesia as a professor of anesthesiology at the Östergötland Region and extensive research experience in side effects of heart pumps from Linköping university. He also has specialist expertise in anesthesia protocols for large animals.
Prof. Szabó has been involved in developing the implementation of Realheart's animal studies in pigs and participated in the sheep animal studies.
Prof. Szabó understands the development point of view and his expertise will be very important in the preclinical and clinical phase.